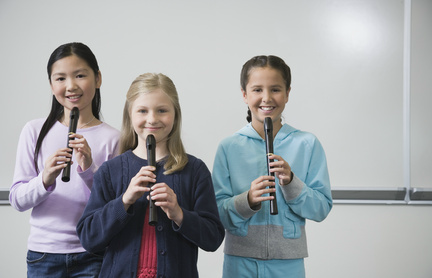 Altadena Academy of Music is currently offering recorder lessons virtually. Online lessons are taught live with the teacher, so students can progress and learn from the comfort of home.
Recorder lessons can start any time of the year and we teach children as young as 5 and adult students at the beginning through advanced levels.
Beginner students usually start with a 30 minute lesson once per week with the recorder instructor. The teacher will demonstrate how to properly hold and play the recorder as well as how to care for the instrument. Recorder students at our Academy will also learn to read music, build a solid understanding of rhythm, and enjoy creative exploration through composition, improvisation and performance.
The recorder is a great option for even very young students because of its small size and light weight. Learning recorder will also give the student a head start at playing woodwinds or brass instruments if they choose to do so at a later date.
The tuition for weekly 30 minute private recorder lessons is $144 per month. There is a discount for families with more than one student enrolled.
New students receive a complimentary tote bag and welcome package! For more information please contact us or call us at (626) 296-0799.