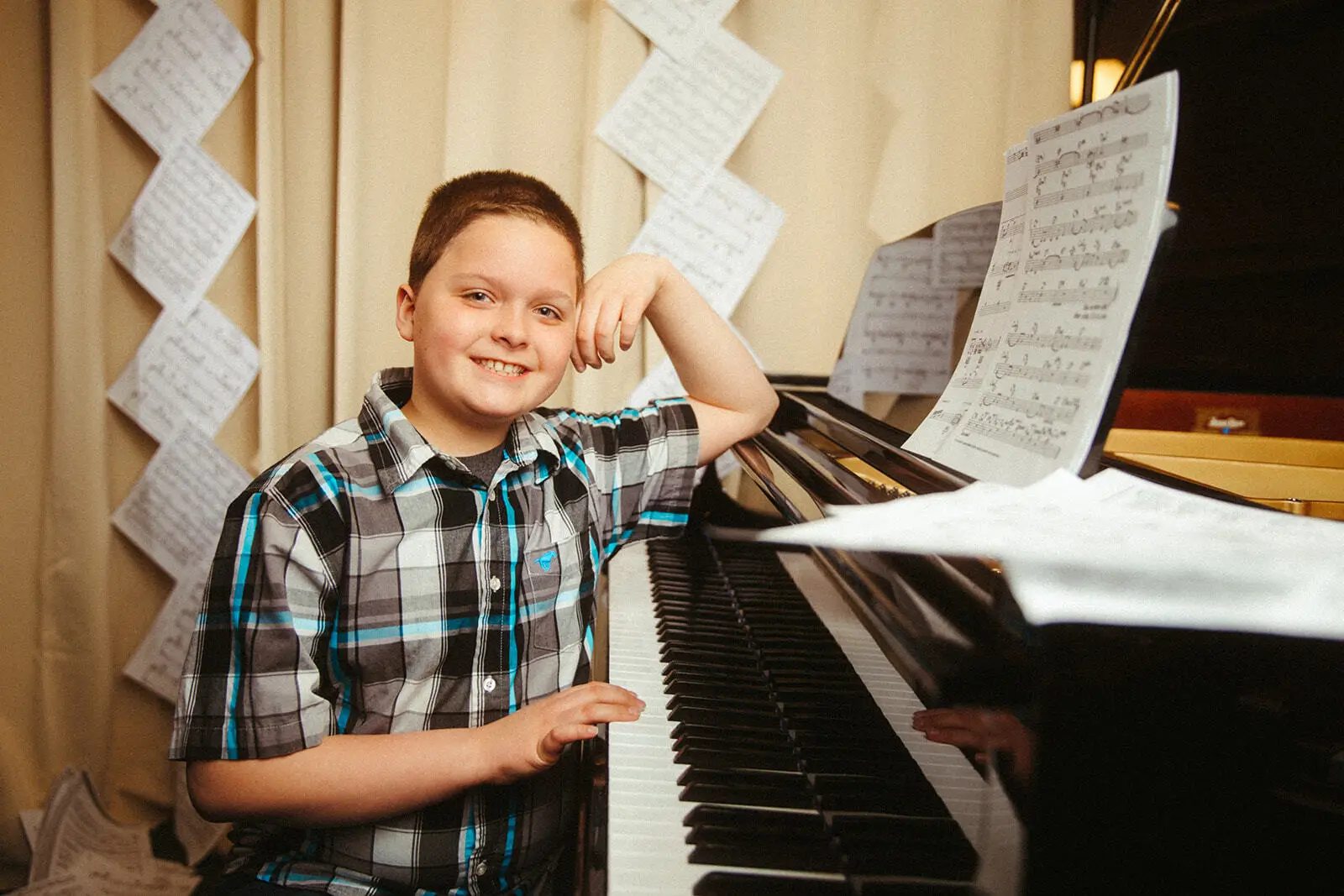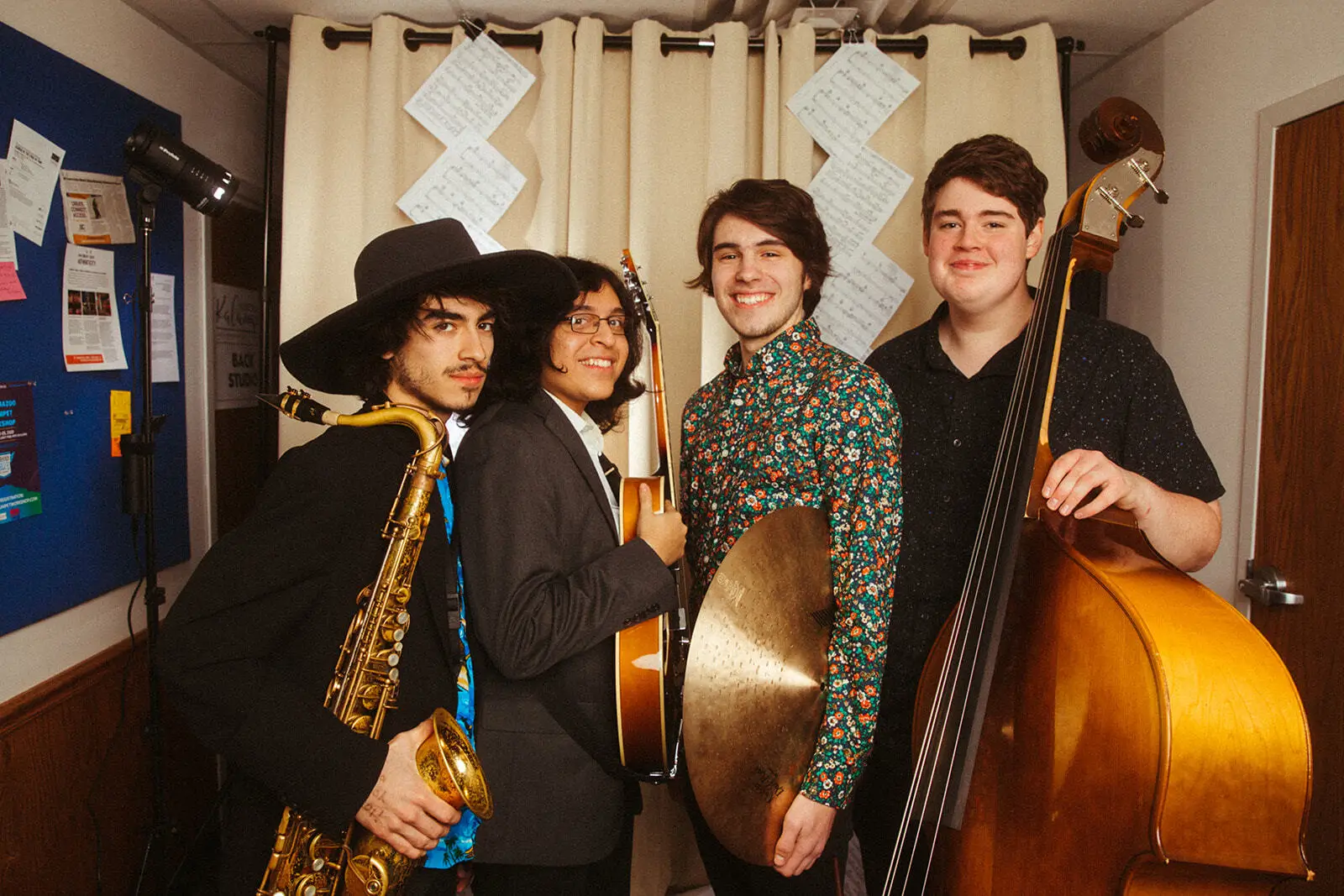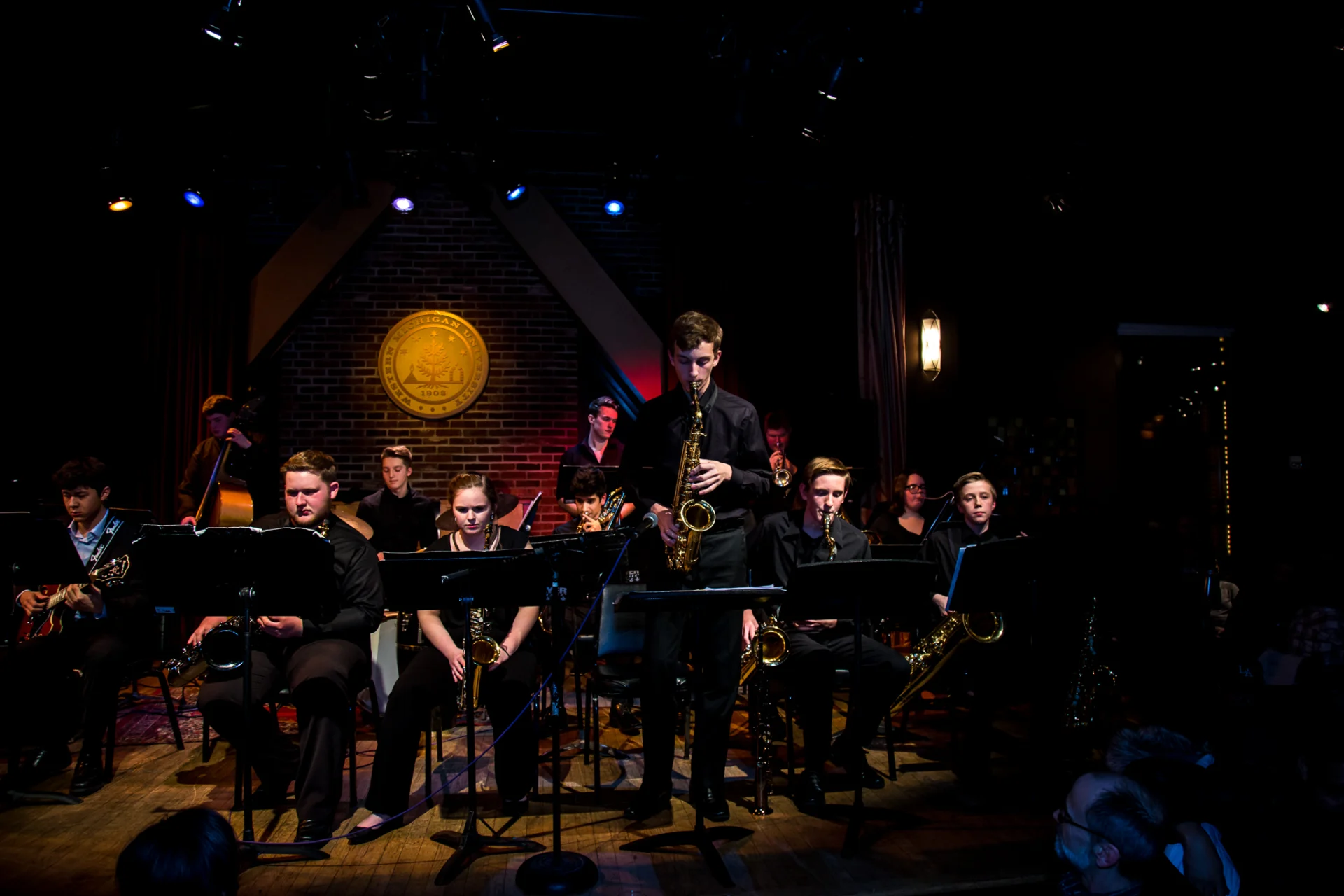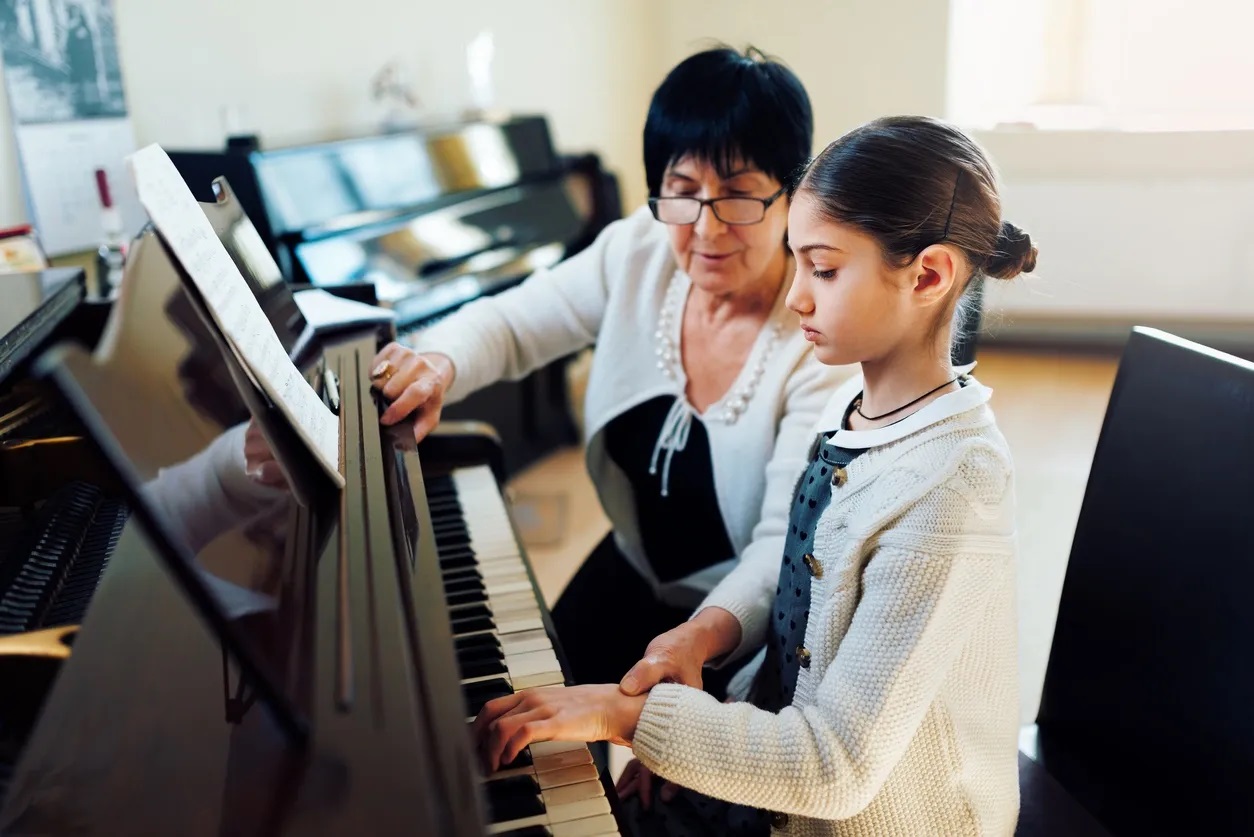 Private Lessons are offered for children and adult students at the beginning through advanced levels.
Students can choose from a range of styles including pop, jazz, rock, blues, and classical.
With private lessons, students can learn to play music that interests and motivates them. In addition, individualized instruction allows students to progress at their own pace and gain the best understanding of musical techniques.
Students can start lessons at any time of the year or month. For more information about lessons, please call us at (626) 296-0799. You may also conveniently register on our website by visiting the Registration page.
The tuition for weekly 30 minute private music lessons is $144 per month. For more information, please contact us or call us at (626) 296‑0799.
Online Music Lessons are now available. Contact us for more information about live online music lessons.
Our talented and experienced instructors can prepare students for auditions including television commercials, movie auditions, and television singing competitions. Public and private schools often hold talent shows and concerts and our students are encouraged to participate and prepare for these events.
The prices listed here are for private guitar lessons taking place at the Academy once a week, as well as virtual and online guitar lessons.
No matter the level at which you currently are - whether a complete beginner or an advanced student who has been taking guitar lessons for a decade - the Altadena Academy of Music is here to help you get the most out of guitar lessons. Since we specialize in private lessons which we have been delivering since 2003, we ensure that your experience with guitar lessons is tailored to your current level, the pace at which you are comfortable to work at, as well as your goals and ambitions within music - no matter which style of guitar you are interested in becoming a pro at!
Our beginner guitar lessons are perfect for students who have no previous background in music and are looking to learn to play an instrument. Our private beginner guitar lessons will focus on fostering the basic knowledge of the guitar as well as learning how to name the different strings. Students who participate in beginner guitar lessons will learn basic fingerpicking patterns and techniques to apply during their musical career.
Intermediate guitar lessons will teach students how to proficiently transition between chords as well as how to play more challenging musical pieces. Intermediate guitar students will learn advanced strumming patterns and various rhythmic sequences.
Our advanced guitar lessons are for students who are looking to take their musical skills and apply them in the real world through competitions and various teaching roles. Advanced guitar students are proficient in advanced fingerpicking techniques and can play difficult solo pieces. These students are able to easily express their style and expand their musical creativity by composing their own pieces.
Why Choose Our Academy for Music Lessons in Altadena, CA
Our teachers are truly the core of our institution. As mentioned previously, we receive hundreds of teaching applications every year, and every guitar teacher on our team is a proven professional with a great personality (and their educational, performance, and teaching background speaks for themselves too!).
We pride ourselves on teaching students on the finest equipment, including the best-in-class upright and grand pianos, including a large array of Yamaha U-1s and U-3s, as well as Steinway & Sons Grand Pianos.
We feature a comfortable lounge for parents with high-speed WiFi, an area for little kids to play and check out Lego magazines and coloring books, as well as plenty of free parking. The Academy, located on the border of Pasadena and Altadena, is central to grocery stores, even allowing you to make a quick grocery run while your child is in class.
We have been part of the Pasadena, Altadena, and La Cañada communities since 2003. Delivering guitar lessons to thousands of students (both children and adults) over the years has allowed us to foster the best possible environment for learning music.
We provide students with month-to-month lessons with no long-term commitments. Switching gears away from music? Simply give us a 30-day heads up and you are good to go! Need to change your lesson time? Let us know and we'll be glad to look at other options. And of course - need to miss a lesson? Let us know in advance and you can always receive a private make up credit, rather than lose your lesson or do a group make up.
We genuinely hate to brag - but we have been chosen as the Best Music School by Expertise Magazine for several years in a row. We are also a Pasadena Weekly Reader Recommended Music School (every year since 2015). Lastly, we are a Steinway & Sons Teaching and Educational Partner, an extremely rare designation for private music schools, as well as members of the Music Teachers' Association of California. The list of the Academy's accolades, including students' competition wins, goes on, and we really hope it speaks for itself!
Meet Some of Our Music Teachers in Altadena
As Pasadena and Altadena's top-rated music school and academy for acoustic, electric, and bass guitar lessons, we generally attract over fifty top guitar teachers' resumes for a single guitar teacher opening at our school located on the border of Altadena and Pasadena. As you can imagine, the selection process to teach guitar at the Altadena Academy of Music is extremely rigorous and includes not only technical and behavioral interviews, but also sample lessons and feedback collection from students.
Due to this rigorous interview process for guitar teachers, we pride ourselves in having the most dedicated and prestigious faculty of any school in the Altadena and Pasadena area. Guitar teachers on our team have received degrees from the world's best music programs, including the Moscow Tchaikovsky Conservatory, USC Thornton School of Music, Juilliard, Peabody Conservatory, Berklee College of Music, Columbia University, and the Curtis Institute of Music.
All of our private guitar teachers possess not only excellent teaching ability, but also hands-on performance experience which allows them to share unparalleled real-world expertise during each and every guitar lesson.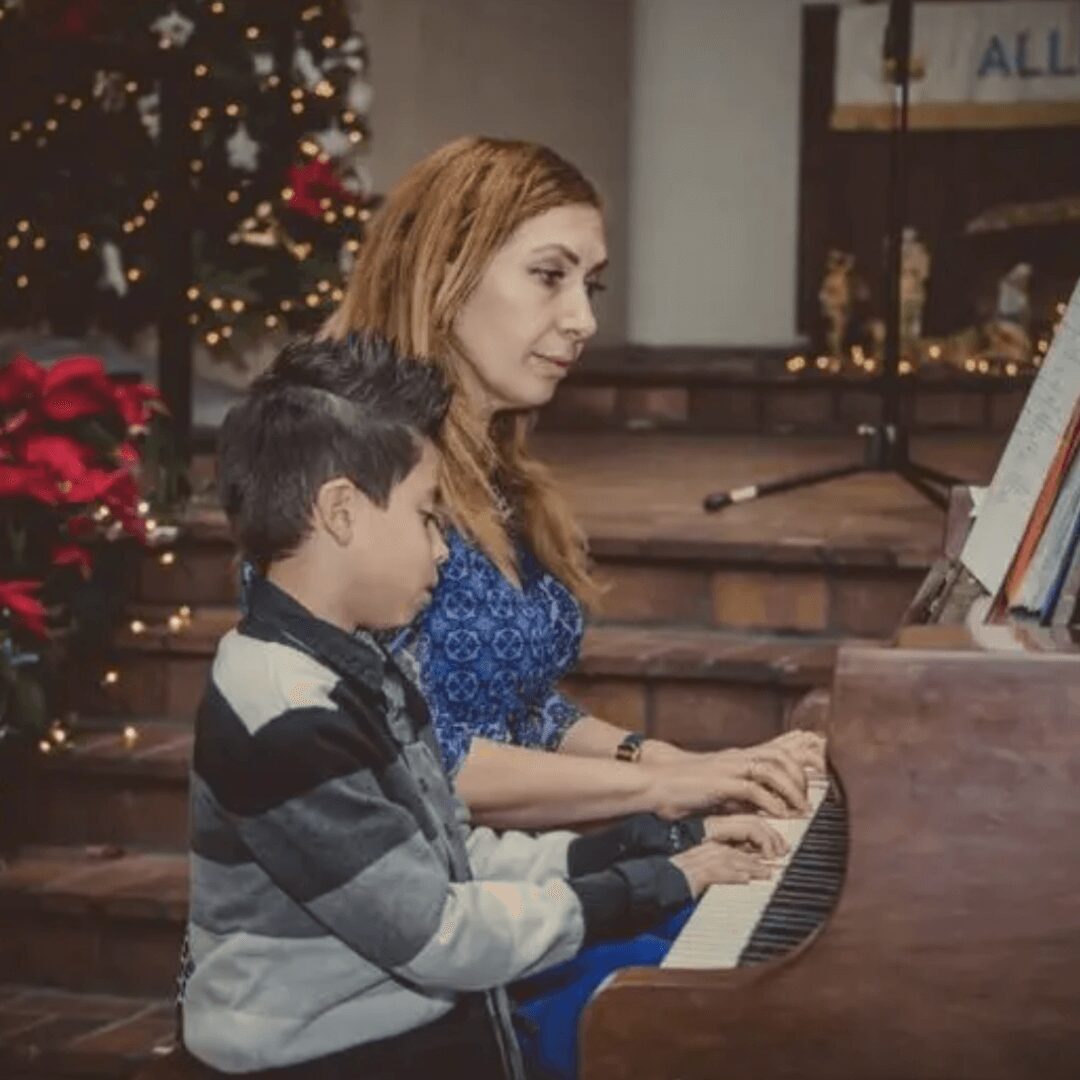 XX
DMA, Tbilisi State Conservatoire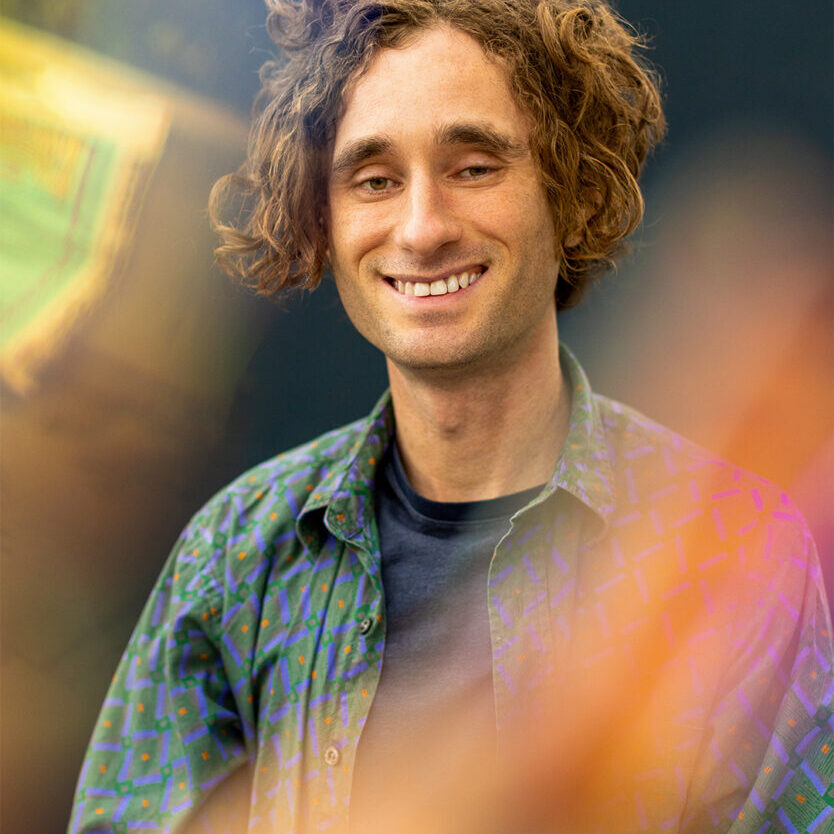 Mr. Sam
Master's Degree, Columbia University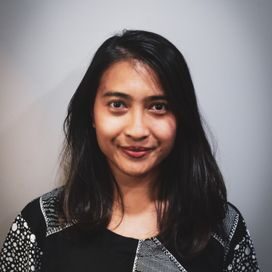 XX
Bachelor's Degree, Los Angeles College of Music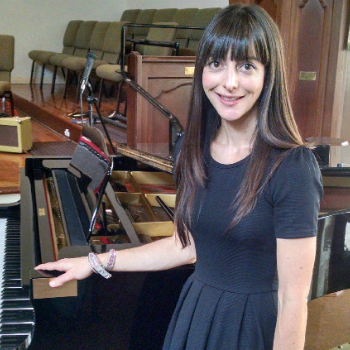 XX
Master's Degree, Piano Performance
Frequently Asked Questions About Guitar Lessons
That question is often asked by prospective students. Our teachers make it a priority to get to know you on a personal level and to become familiar with your personal musical needs and goals.
We do not treat every student the same in terms of what and how we teach.
A seven‑year‑old having their first guitar lesson will have very different needs than a 57‑year‑old taking up piano for the 2nd time after having had lessons as a child.
The main reason to choose Altadena Academy of Music as your music lesson provider is that we are sensitive to the fact that every student is an individual.
If you enroll here for lessons, we will work with you to make a plan that will fit your needs and musical preferences. At the first lesson, your teacher will ask you about your favorite type of music and set goals to help accomplish whatever musical aspirations you have for yourself or your child.
We teach all styles from rock, pop, jazz, country, blues, and classical.
Our guitar teachers teach rock, blues, metal, country, and classical guitar lessons on electric and acoustic guitars. Beginner students can expect to work on chords, simple songs and melodies, sight reading, and theory.
We balance musicianship and fun by making sure that in each lesson, you are challenged with a new technical or theory concept, but always end with something fun such as your favorite riff or song. We use a variety of guitar method books to accomplish this and encourage students to bring CDs or their iPod to their lesson to learn their favorite tunes.
Our piano teachers teach a variety of styles from classical to popular music. Whether you want to learn Bach or Alicia Keys, our teachers are happy to help you become the pianist you want to be.
Our piano faculty will show you the fundamentals of sight reading, technique, and theory, but they will also incorporate your favorite songs into your lessons. You do not have to have a piano at home to take lessons. A simple full-size electronic keyboard will suffice for beginning students. Our piano teachers have warm personalities and enjoy sharing their love for the piano with you.
Our drum instructors teach rock, jazz, blues, and many other styles. Drum language can be complex and our instructors will challenge any drummer with a wide variety of technical exercises designed to improve your speed and comfort.
All drummers bring in their favorite drum parts to learn in their lessons and theory is encouraged. You do not have to purchase a drum kit to take lessons. Beginning students can practice at home with a drum pad and sticks. Students use our electronic drum set at their lessons.
Our voice teachers primarily focus on popular music. If you have always wanted to be a better rock, pop, country, jazz, gospel, or R&B singer, then we have the right voice teachers for you.
Voice students spend time each week doing physical exercises to improve their vocal range, ear training, breath control, vibrato, tone production, enunciation and more. All voice students set goals with their teacher to work on sounding like their favorite recording artists, or if they prefer, to develop their own unique voice.
Altadena Academy of Music is currently offering voice lessons virtually. Online lessons are taught live with the teacher, so students can progress and learn from the comfort of home.
Our Award-Winning Academy